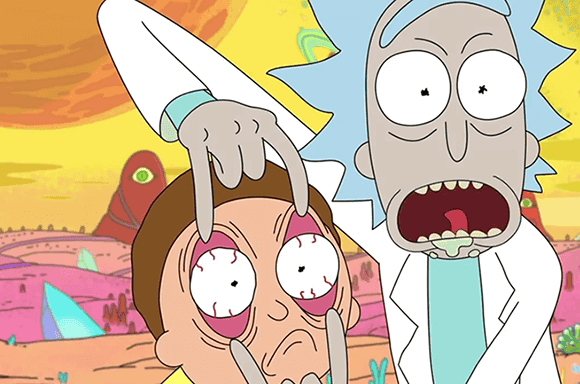 100% OFFICIAL
MYSTERY RICK AND MORTY BOX
Sign up now and pay on dispatch (in March)



3 exclusive items guaranteed
Up to 7 items in each box
More than £50 RRP
£29.99 only
WHAT ARE THE EXCLUSIVE ITEMS IN THIS BOX?
Might be even better than Mr. Needful's shop supplies! (And don'tforget, there is up to 7 items in each box!)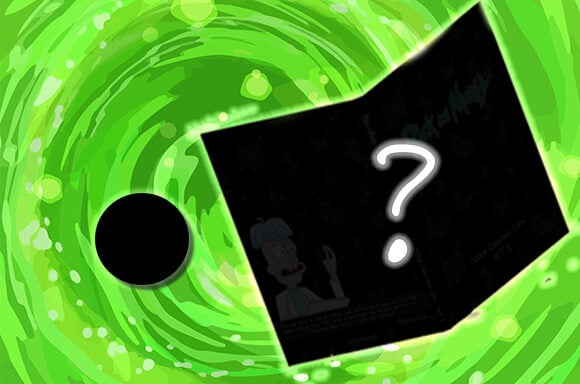 EXCLUSIVE
COLLECTIBLE COIN
Doofus Rick would love this! And it comes with an exclusive coin sleeve for the next ones!
EXCLUSIVE
T-SHIRT
Oh man, Rick! We all need one of these in our wardrobe, geez! It's exclusive and stuff man!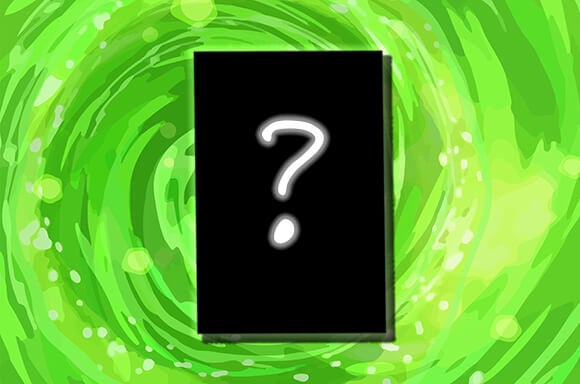 EXCLUSIVE
METAL PRINT
A great quality metal print, with a mind-blowing design never seen before? Can dooo!