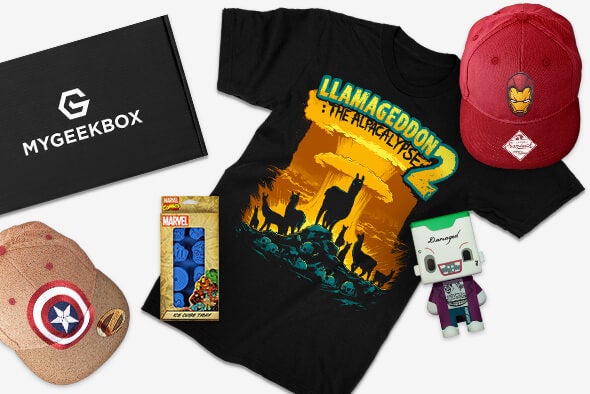 My Geek Box
Welcome to My Geek Box, the ultimate monthly mystery box hand-picked by geeks, for geeks! We pack our boxes with geeky gear and send it straight to your door, so here's what you can expect when you get your geek on!
Limited edition t-shirt every month
4-7 geeky collectables
Exclusive subscriber offers every month
Subscribe now!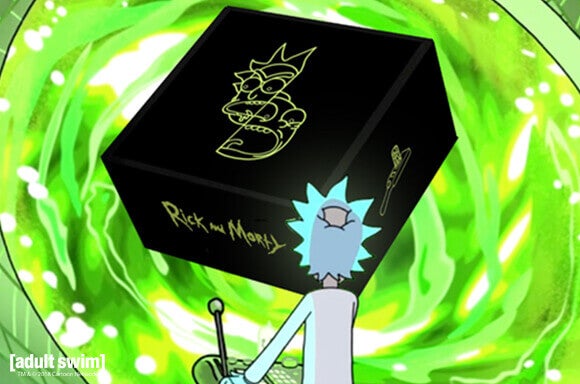 Rick and Morty My Geek Box
We've searched all the universes high and low to get the coolest stuff, and here it is! The Quarterly subscription with up to 7 items and 3 exclusive items guaranteed! All you need to do is subscribe!
First box coming April 2019!
Subscribe Now!